250ML CANNED GIN & TONICS: MIXED PACK OF 5 - CURRENTLY OUT OF STOCK
House of Elrick have taken their beautifully crafted original gin and lovingly created 3 pre-mixed G&T's just for your convenience. We have paired our original gin with a premium refreshing light tonic, the flavours including Original, Bramble and Summer Breeze, a mix of Apple and Raspberry, a perfect match with our handpicked botanicals.
The Pack Contains

2 x 250ml cans – Summer Breeze (Apple & Raspberry)
2 x 250ml cans – Bramble
1 x 250ml cans – House of Elrick Gin & Tonic
£15.00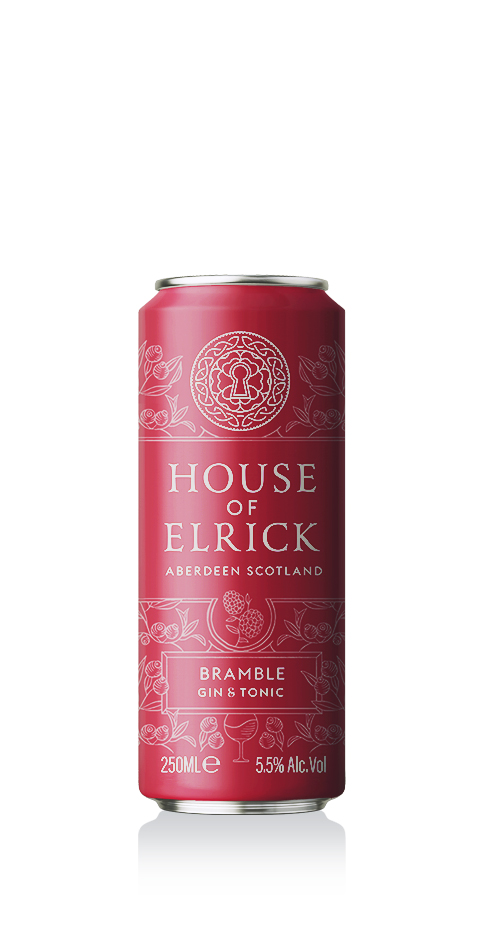 Perfect Serve
Drink chilled from the can or serve chilled over plenty of ice and finish with your favourite garnish.
Alcohol (ABV)
5.5%
Volume
250ml x 5 cans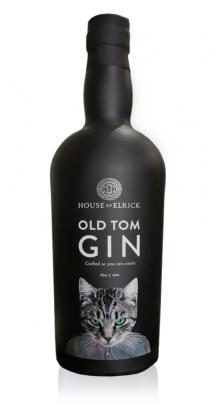 <!- .portal-item -->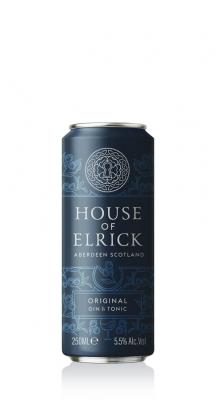 250ML ORIGINAL GIN & TONIC CAN: PACK OF 5
250ml x 5 cans

<!- .portal-item -->
<!- .portal-item -->