ESTATE PLUM & PEACH GIN
This Plum & Peach Gin is built upon the same taste profile as our signature original gin, featuring juniper, coriander, rose petals and citrus. This core spirit is then gently blended with a sweet plum and peach flavouring.
This item is out of stock, check back soon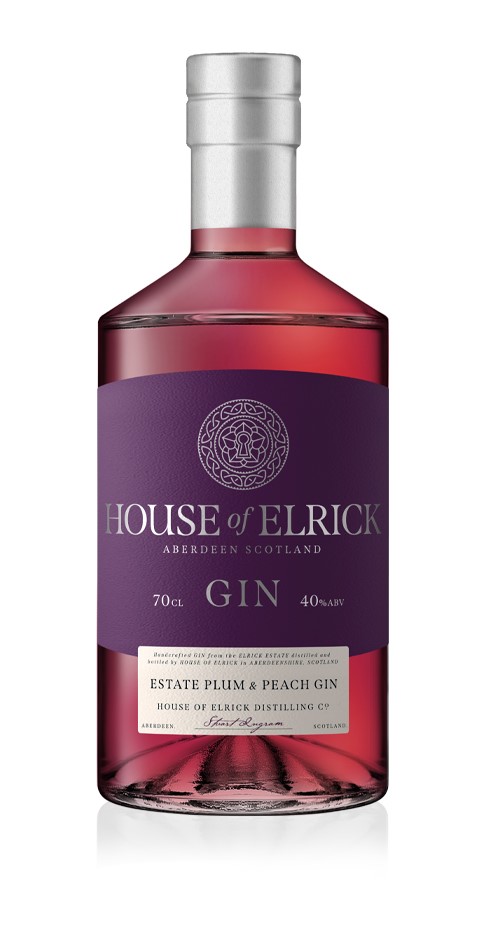 Perfect Serve
Serve with a light tonic over plenty of ice, garnish with a slice of peach for a long refreshing summer drink.
Nose
Sweet notes of plum & peach
Palate
Refreshing and well balanced with the sweetness of the plum and peach, yet compliments the juniper, coriander and citrus notes.
Finish
Refreshingly long lingering sweetness of plum & peach
Alcohol (ABV)
40%
Volume
70cl