OLD TOM GIN
House of Elrick Old Tom is the resurrection of an original liquid taken from a 17th century recipe. Built upon the same taste profile as House of Elrick gin, it has been sweetened with syrup. Notes of juniper and rose still shine through making it puuuurfect over ice or for an era-inspired cocktail.
£25.00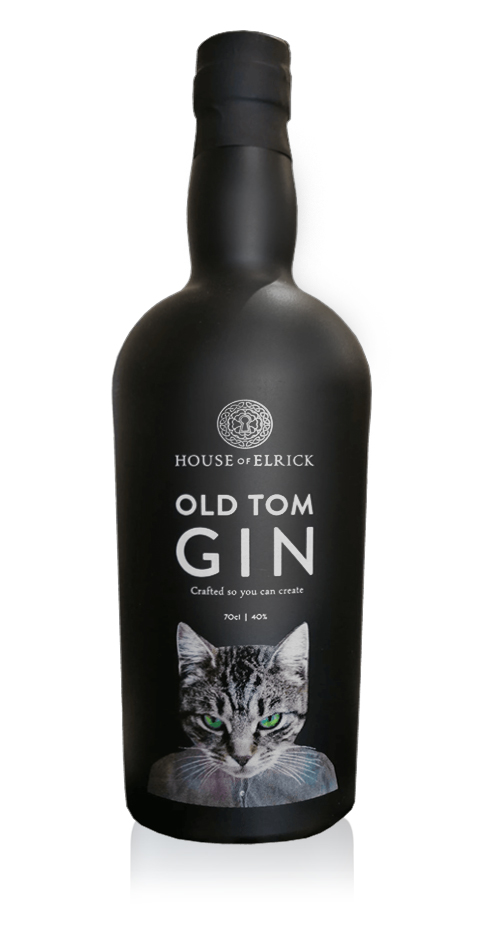 Perfect Serve
Serve gin over a generous helping of ice, topped with a premium light tonic and garnish with a twist of orange, or can be served as the base for classic cocktails.
Nose
Sweet, fresh and fragrant
Palate
Using the same core product as our Original gin, with a sweetness carried through from the Invert sugar.
Finish
Refreshingly sweet gin with angelica and smooth lingering sweet fennel that tickles once consumed.
Alcohol (ABV)
40%
Volume
70cl
<!- .portal-item -->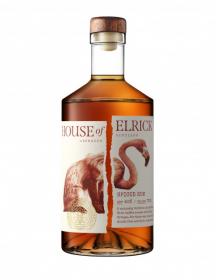 <!- .portal-item -->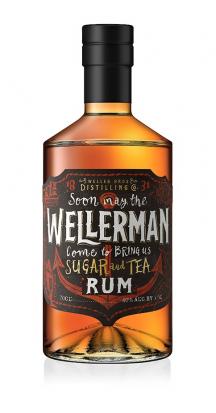 <!- .portal-item -->