MIXED CASE OF PRE-MIXED CANS 250ML PACK OF 24
Difficult to choose which flavour to go with? This 24 case pack contains 6 cans of each flavour, Bramble G&T, Summer Breeze G&T, Plum & Peach G&T, and finally our White Rum with Passion Fruit, a perfect select for those Christmas party nights with friends or family.
£42.00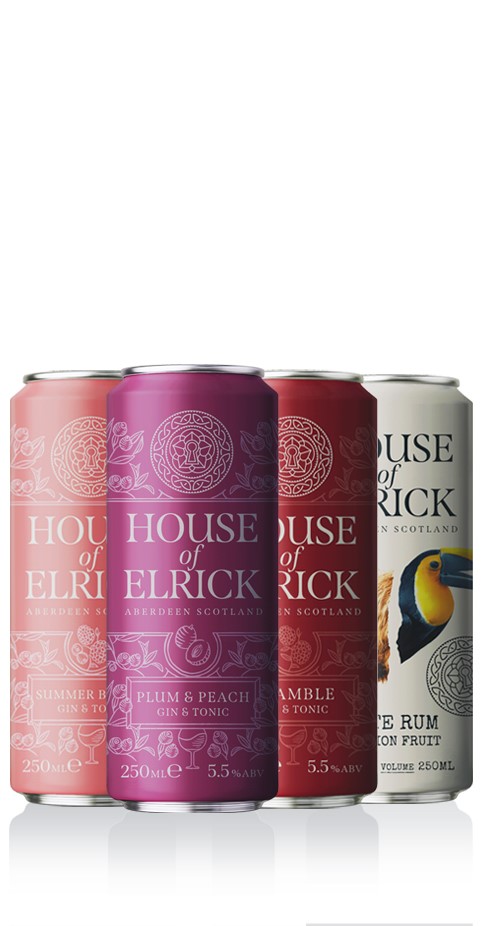 Perfect Serve
Drink chilled from the can or serve chilled over plenty of ice and garnish with fruits from your particular flavoured can.
Alcohol (ABV)
5.5% - G&T Cans 6% - Rum Cans
Volume
250ml x 24 cans