Our Spirits
EXPLORE OUR FULL RANGE OF ENLIGHTENED SPIRITS

When crafting the absolute best in premium spirits, quality over quantity is key. Our liquid is distilled by hand in batches of 600 bottles per run, which means we can maintain control over every bottle that leaves our distillery. Botanicals are handpicked before each distillation through our bespoke pot still.
---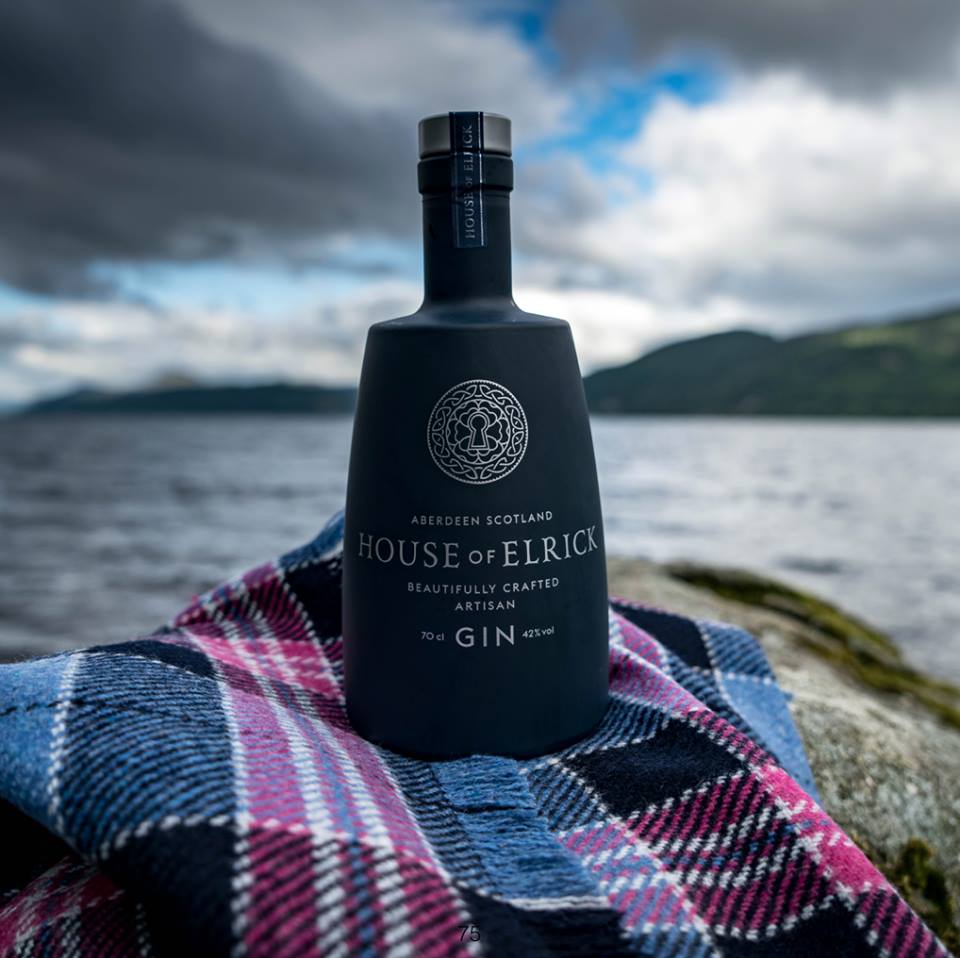 The Gin
OUR SIGNATURE SpiriT
The only artisan, small batch gin distillery that uses dried petals of the Jacobite rose – all synonymous with Elrick House.
Botanicals hand-picked by our Master of Gin are a compliment of juniper, coriander seeds, angelica root and citrus peel, built around a core of heather, pink peppercorns, sweet fennel and rose petals. As refreshing as it is aromatic.

We invite you to House of Elrick. We celebrate the minds of the enlightened. Those who dare to dream and challenge the norm with thinking that opens the doors to a better tomorrow. Join us for a drink.



STUART INGRAM | OWNER & DIRECTOR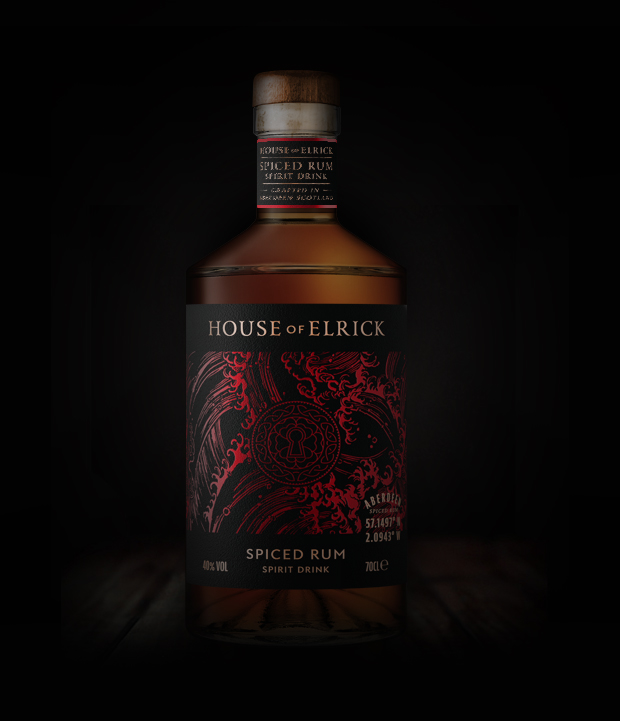 The Rum
Aberdeen: a coastal city of opportunity (and the
opportunist).
18th century Aberdeen, like much of the country, was an unsavoury place for many who lived there. While the Scottish Enlightenment would fuel advancements across a number of areas,
and the City itself was seeing marked improvements as a result with new roads, street lamps and hospitals all being built, the day-to-day reality for those living there was a challenge. Yet
the proximity of the City to the sea made it a place of great opportunity for those who dared to dream bigger – perhaps not always legally.
Along with its awe-inspiring and dangerous beauty, the sprawling Scottish coastline provided us with the inspiration to create a unique series of Rums.

Inspired by those who dared to dream bigger, we have crafted a uniquely Scottish Rum. A rich, warming liquor of premium quality.



STUART INGRAM | OWNER & DIRECTOR
Taste & Flavour
OUr OWN Gin Doctor
When it comes to our taste and flavour, we use our very own Gin Doctor, aka Dr David Clutton.
We've been working closely with David for some time now. He has over 50 years technical experience in the spirits industry, and he has been involved in the development and support of many of the world's leading spirits brands.
Oh, and he's the only person in the world with a PhD on the flavour of gin. How cool is that?!