CLASH OF CULTURES SPICED RUM
This unique Scottish Spiced Rum crafted by the House of Elrick is a rich and warming liquor of premium quality. Using blood orange along with the finest spices such as ginger, cinnamon, black peppercorns, nutmeg, cubeb and caraway, blended with purified water.
Created for those who like their minds free and their rum smooth.
£30.00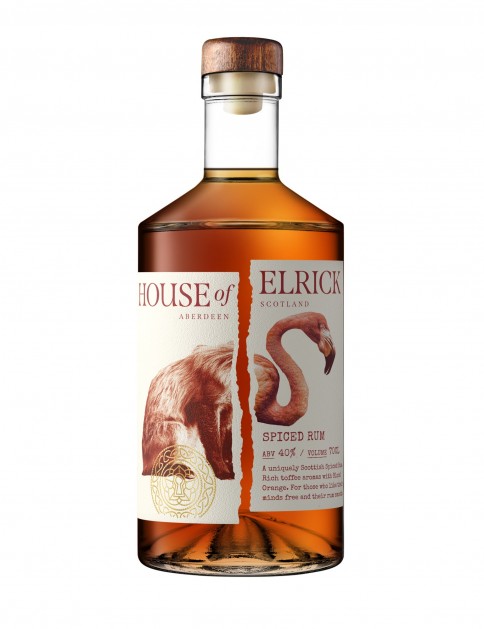 Perfect Serve
Lots of ice, a generous helping of rum, garnished with orange zest and topped with a light mixer of your choice.
Nose
Bright, fresh and fragrant with a subtle spice.
Palate
Rich blend of spices that hit the right notes, with a spice kick from the pepper, balanced nicely with the caraway and nutmeg.
Finish
Refreshingly smooth.
Alcohol (ABV)
40
Volume
70cl