CLASH OF CULTURES WHITE RUM WITH MANGO
Inspired by those who dare to dream bigger, the House of Elrick has crafted its own unique tropical White Rum with Mango. This premium liquor is blended with purified water and sweet mango, to offer a fresh and fruity flavour.
A rum created for those who like their minds free and their rum fruity.
£30.00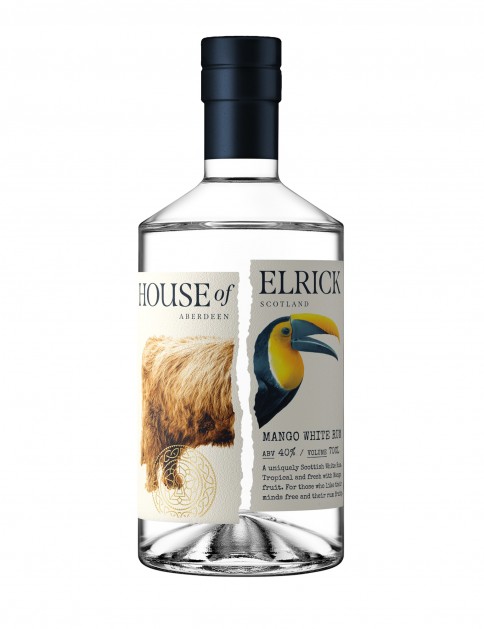 Perfect Serve
Lots of ice, a generous helping of rum, garnished with mango or citrus and topped with a light mixer of your choice.
Nose
Bright, fresh and fragrant with a subtle mango fruit.
Palate
Smooth blend of clear rum with hints of Mango fruit.
Finish
Delicate and refreshing.
Alcohol (ABV)
40%
Volume
70cl