NAVY STRENGTH GIN
House of Elrick Navy Strength Gin is our stronger brother, made using the same fine botanicals, but with a lower volume of water. It is still equally as smooth, strong and refreshing.
£39.00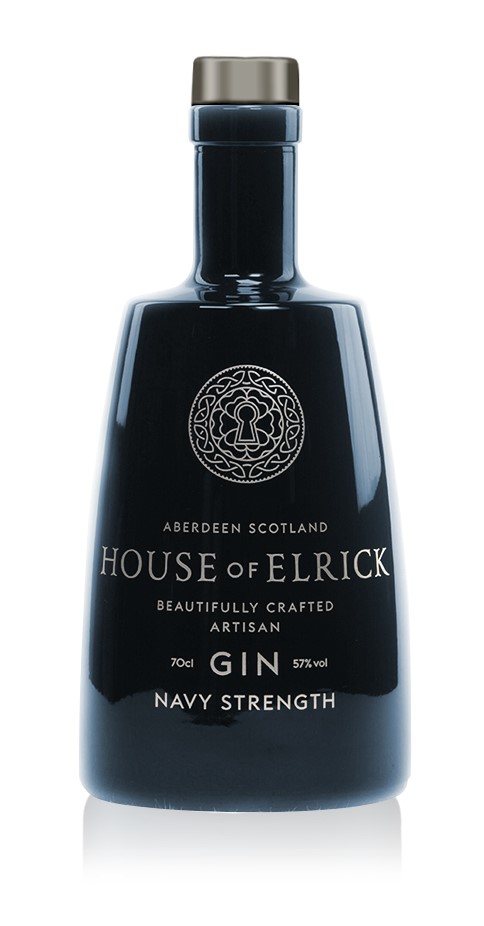 Perfect Serve
Serve our navy strength gin over a generous helping of ice, topped with a premium light tonic and garnish with a twist of orange.
Nose
Bright, fresh and fragrant
Palate
Juniper to the fore with a rich citrus blend, with a rich floral note kick from the rose and heather, balanced nicely with the coriander and pepper spice.
Finish
Refreshingly fresh, earthy, distinctly floral, spicy finish.
Alcohol (ABV)
57%
Volume
70cl