SPARKLING MIXED CASE OFFER NO.1
Tokomaru Bay, Sauvignon Blanc – New Zealand
A sophisticated classic Sauvignon Blanc with intense aromas or ripe tropical fruits with hints of gooseberries, accompanied by vibrant acidity and a clean finish.
Stellenrust, Chenin Blanc – South Africa 2021
A Chenin Blanc with ripe tropical fruit notes invigorated with zesty grapefruit and pear flavours on the palette. A rich lingering finish.
Andes Soul, Malbec – Agentina 2022
A bright purple colour with fruit forward aromas of fresh plums, raspberries, cherries, and some violet flowers notes. A medium bodied, fresh, and delicate wine with round and velvety tannins.
Journey's End, The Pastors Blend Cabernet Sauvignon Merlot – South Africa 2020
This wine has a rich earthy character, with notes of summer herbs accompanying the ripe dark fruit flavours. There is a touch of sweet spice on the palate, and the smooth tannins give a long finish.
Nyetimber, Classic Cuvee - England
A classic English Sparkling Wine with all the balance and structure. Award-winning, stylish and classic, an uplifted and fresh nose, with flecks of toasted brioche and summer hedgerows. The finish is long, elegant and shows remarkable pedigree.
Graham Beck, Brut Rose – South Africa
Graham Beck winery has won countless awards for producing some of South Africa's finest sparkling wines – some of which have been sipped by the likes of Nelson Mandela and Barack Obama. Elegant. Fruity. Fresh. Expect creamy red-fruit aromas, a rich mousse and a brioche-laden finish.
£82.50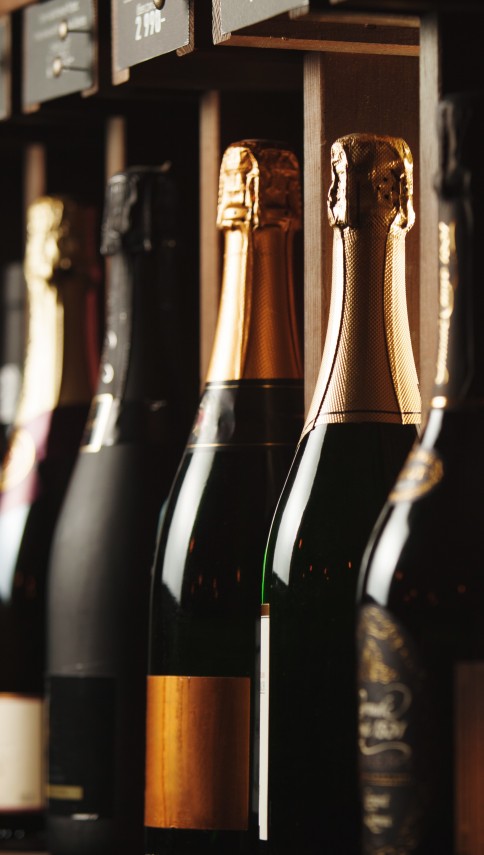 Perfect Serve
White and Sparkling wine is best served chilled.
Red wine is best served at room temperature.